Dental Insurance Checker
Quickly discover if we accept your dental insurance.
Success!
We're a preferred provider
with your dental insurance!
Your checkup and cleaning will be covered! Request an appointment to have a friendly member of our team get back to you with more information.
Request Appointment
We take your dental insurance!
While we are not a preferred provider with your insurance, there is a 90% chance your checkup and cleaning will be covered! Request an appointment to have a friendly member of our team get back to you with more information.
Request Appointment
Welcome to Mitchell Smile Design
Dental care,
Just not as you know it.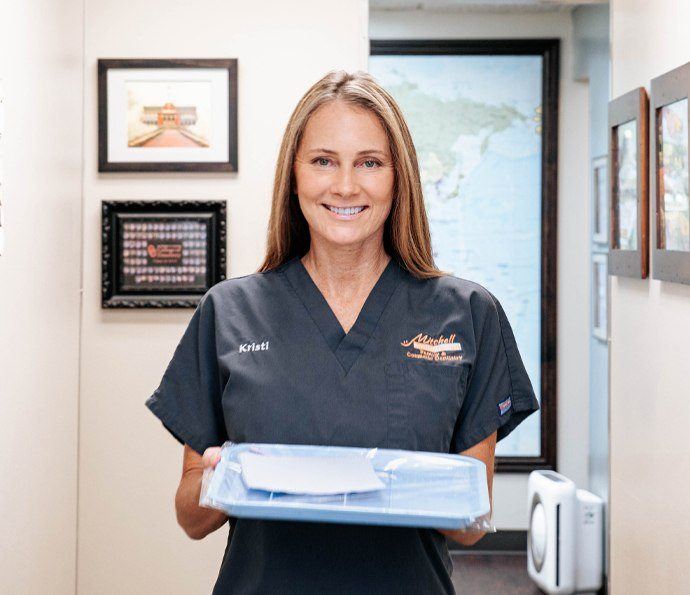 Personalized

Friendly

Non-Corporate

Experienced

Comfortable

Family-Oriented

Quality
Request an Appointment
Here to serve you.
While most dental offices force you to do things their way, we decided to do the opposite. Here, everything from day one will be tailored to suit you and your loved ones' needs.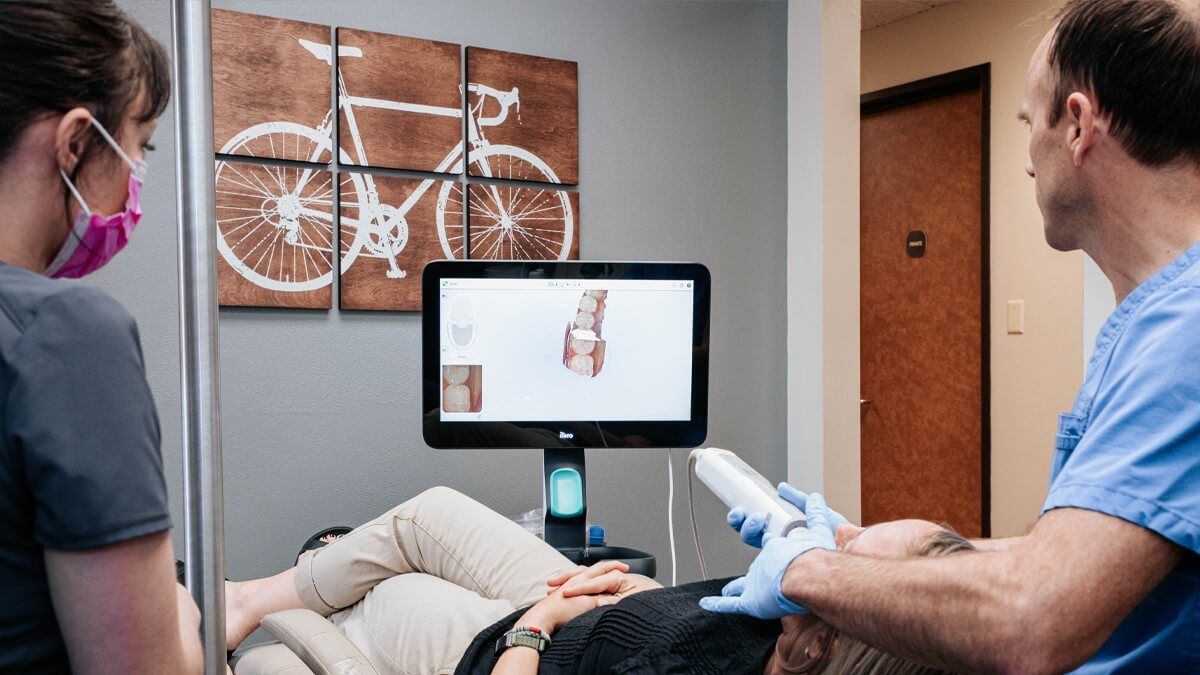 Qualified, Passionate Dentistry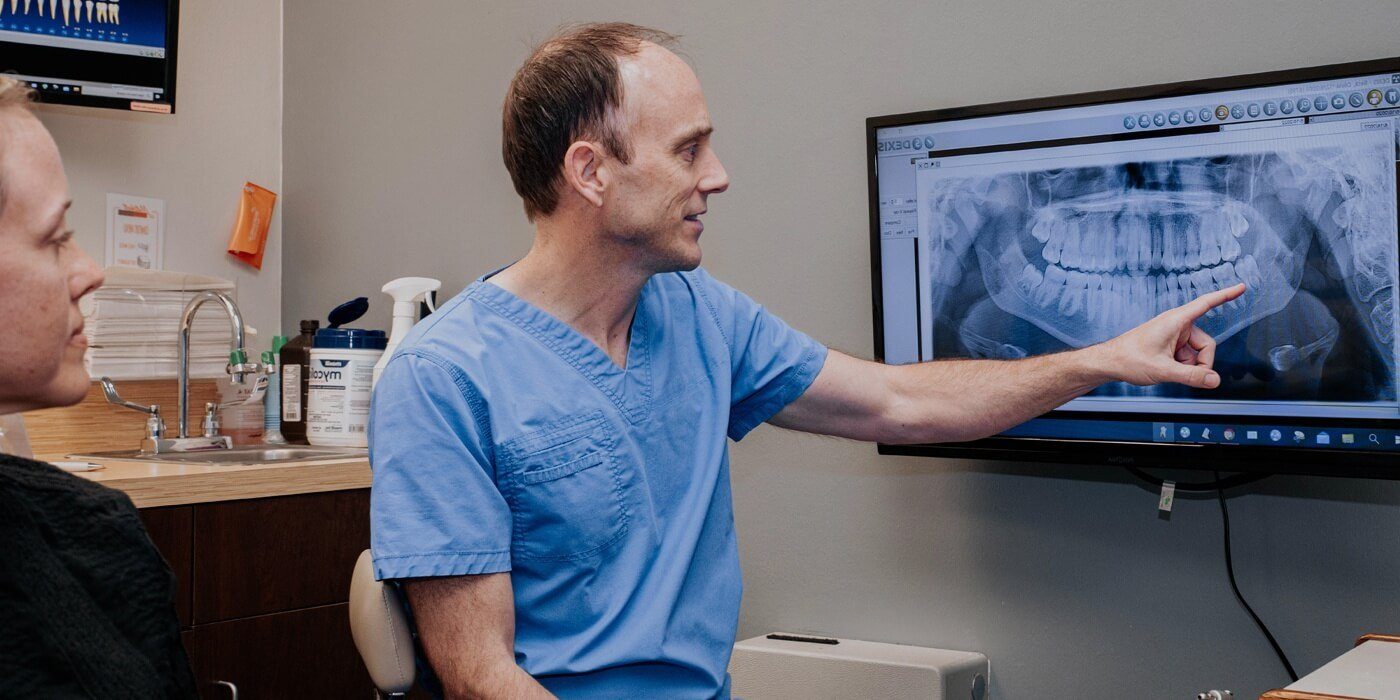 Oklahoma City's Trusted Dentist
Meet
Dr. Mitchell
Dr. Mitchell's goals with each nearby patient go well beyond giving them a beautiful and healthy smile. He strives to build strong, trusting relationships with everyone who comes through our doors, so they feel right at home during their visits. Plus, he takes the time and puts in the effort other dentists won't to personalize every dental patient's care. In short, whether you're visiting him for a routine checkup, to rebuild your smile with dental implants , or for last-minute emergency dentistry , you'll get optimum results in the most pleasant way possible.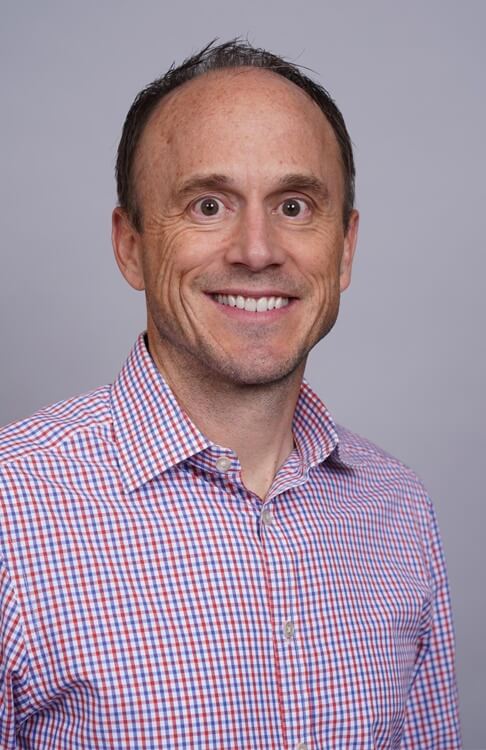 Featured Dental Services
Our comprehensive menu of dental services help people smile from ages 3 to 103.
How can we help you?
Explore All Our Dental Services
Amazing, Confident Smiles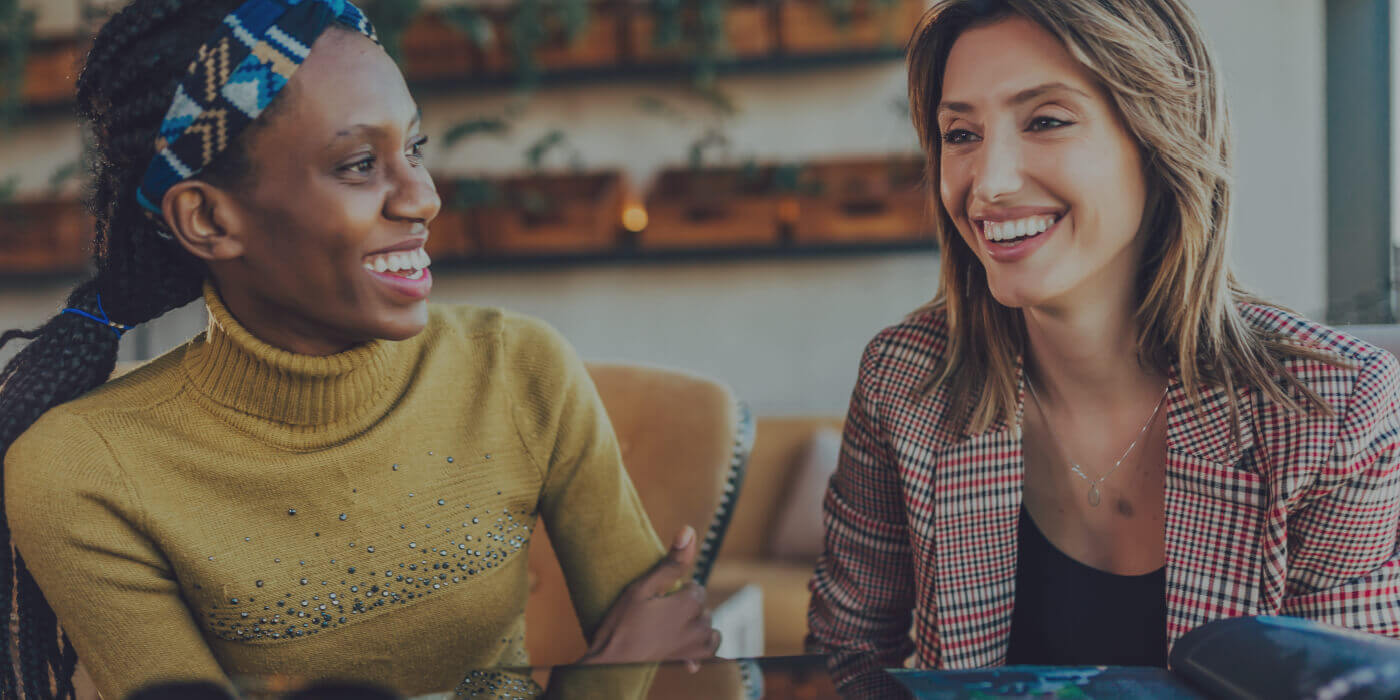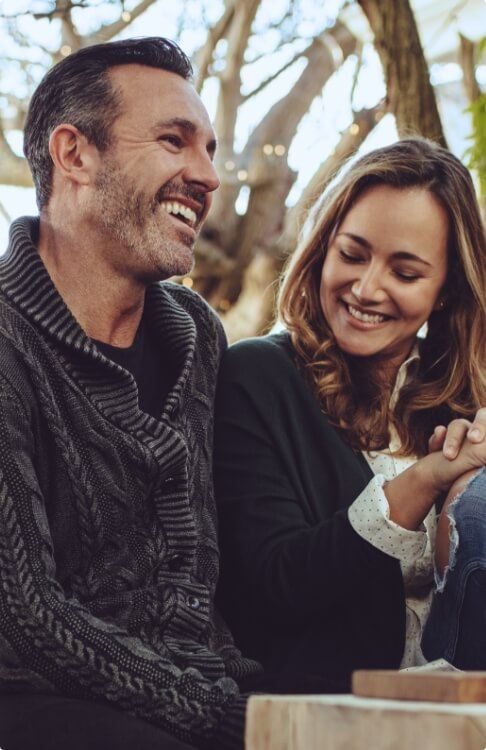 Cosmetic Dentistry
Get the smile
of your dreams.
You don't need to be a movie star or professional athlete to have a truly stunning smile. Here, you can get the exact same treatments as your favorite celebrities – from veneers to Invisalign – while spending much less than they did!
Veneers are able to eliminate multiple flaws with a single treatment to create a big, bright, and beautiful grin in as little as two appointments.
Our professional teeth whitening treatments remove the deep stains that store-bought products leave behind while protecting you from tooth sensitivity.
You don't need metal braces to get straighter teeth. With Invisalign, the only thing people will notice are your fantastic results.
Dr. Mitchell can give you a custom dental crown and make a chipped, cracked, or otherwise imperfect tooth look like new to create the attractive, uniform look you desire.
Dental Patient Testimonials
What others are saying.
Dr. Mitchell is fantastic and has such a wonderful bedside manner. We have been seeing him since moving back to OK 4 years ago and wish we had found him sooner! He also sees our 8yr old son and is so great with him. The hygienists are top notch and very responsive. I couldn't recommend more!
Brandon C.
I've been going to Dr Mitchell for a couple.years now. He is super nice!! The rest of his staff is amazing!! He's worked on a couple of crowns, an implant, and a grind guard! They make you feel at home and reasonably priced!! You won't regret going here!!
Beth M.
Dr Mitchell and staff have always exceeded expectations. Truly friendly, experienced and accommodating! I've been with them for years and would highly recommend to anyone needing great dental care that "Keeps you Smiling"!!!
Martha M.
My husband, parents, and I all see Dr. Mitchell and his staff, and we love them! I've come to this clinic since I was a child. I moved out of state for a few years, but since moving back, revisited and haven't looked back. Every time I've come in, the staff is so accommodating and welcoming. The hygienists are so great, patient, and thorough & Dr. Mitchell is awesome!
Jensey J.
My first visit at Dr. Mitchell's was a very nice pleasant experience despite my losing a crown. He prepped my tooth for a new crown and made me feel thankful that they were able to work me in. I will be going back for a complete work up. Thank you Dr. Mitchell and Staff.
Diana R.
I've been going to that dental clinic for over 30 years, and have been very impressed with Dr. Mitchell when he took over several years ago. He kept the same staff and they are all excellent. You won't find a more welcoming dental practice in Oklahoma City. I encourage you to give them a try if you're looking for a dentist. He is gentle but very thorough.
Joanne W.
Finding Our Dental Office Near You
If you reside in Oklahoma City, you'll be happy to know that our office isn't far – we're conveniently located at 4200 W Memorial Rd Suite 809. Of course, we're also happy to welcome patients from all over, including those looking for a dentist near Val Verde or a dental office near The Greens. Nearby, you'll find Panera Bread, Baba G. Mediterranean Grill, Hideaway Pizza, and Martin Nature Park. If you have any trouble finding our dental practice near The Village, you're always welcome to give us a call. Otherwise, we will see you for your preventive, restorative, or cosmetic dentistry service!