About Our Dental Office – Oklahoma City, OK
You Deserve to Feel Good About Your Smile
If you've never been too crazy about visiting the dentist, whether it's for your routine dental checkups or other dentistry services, Dr. Brad Mitchell and his team look forward to helping you change your perspective on your appointments entirely. After all, dentistry doesn't have to be so cold and clinical. Whether you're by yourself or looking for a dental home your entire family can enjoy, we can't wait to exceed your expectations and help you feel good about the health and look of your smile.
Personalized & Friendly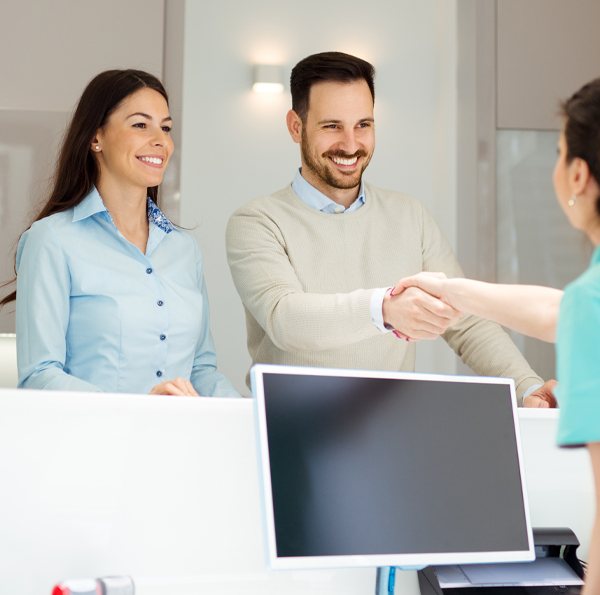 No smile is identical to another, so why would your dental treatments be one-size-fits-all? It doesn't matter what treatment you or your family members need, you can expect plans that are 100% personalized to you and based around your needs. Furthermore, we're not interested in pushing services you didn't ask for. At the end of the day, you are the one making an active decision in your dentistry and we want to be your partners in that process.
Experienced Dentist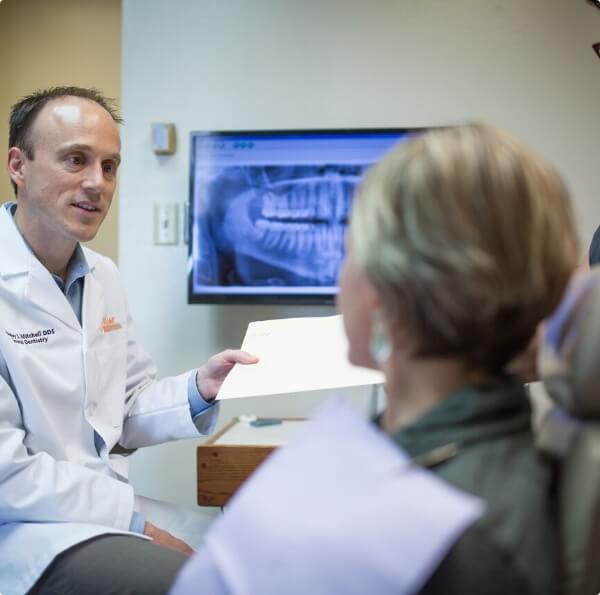 For almost 10 years, Dr. Brad Mitchell has been serving patients high-quality dental treatments and firmly believes he has the best job in the world. On top of offering many personalized services under one roof, he is always staying up to date on the very latest that dentistry has to offer through continuing education at institutions like the Kois Center, Spear Education, and others. Whatever your oral health concerns may be, you can trust your smile in his hands.
Comfortable & Family-Oriented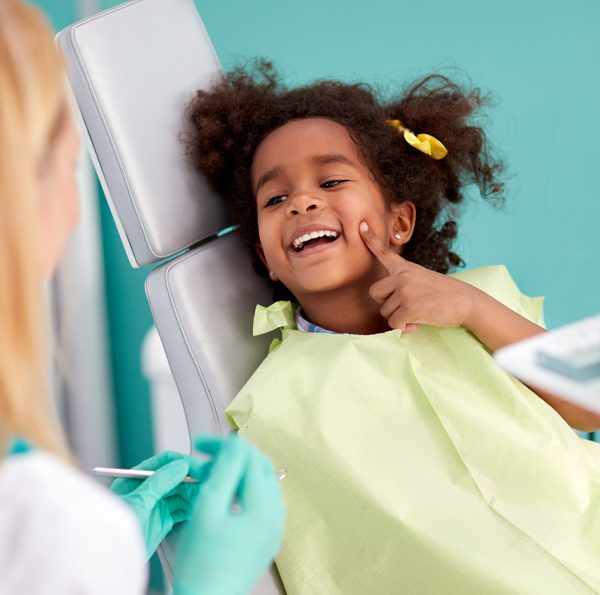 We pride ourselves on helping patients get comfortable just as much as we do our dentistry itself. While part of that involves helping you feel relaxed in the dental chair, it also involves speaking with you one-on-one, educating you on services before we begin, and answering questions you may have. Furthermore, we take the time to accommodate your entire family, especially your younger loved ones who may not be as familiar with dental appointments.