Dental Insurance – Oklahoma City, OK
Make the Most of Your Plan's Benefits
Having a dental insurance plan is one of the most effective ways to save money on your long-term oral healthcare costs. By signing up, your coverage helps you pay for some of the most essential dental services designed to prevent issues like tooth decay and gum disease. By addressing these smaller issues early, you save money later. However, dental insurance can be difficult to understand at first, which is why you'll want to take a moment to read about how it differs from other types of insurance and what to expect when it's time to utilize it.
Understanding How Dental Insurance Works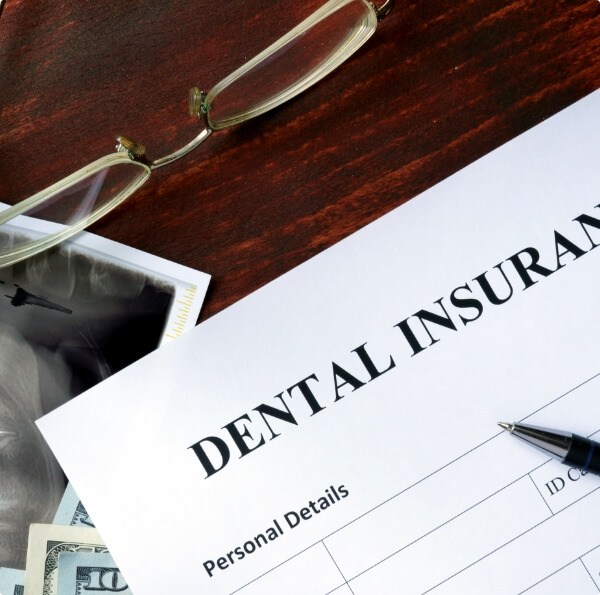 Many people tend to assume that dental insurance is used in the same way as medical insurance, but this is not really the case. While a medical insurance plan is often used when a serious injury occurs or illness develops, dental insurance is designed to be used regularly, ideally every six months. Being proactive in this way helps you save on oral healthcare by reducing the chances that you'll need more expensive restorative or emergency services that typically don't receive as much coverage.
What Does My Dental Insurance Cover?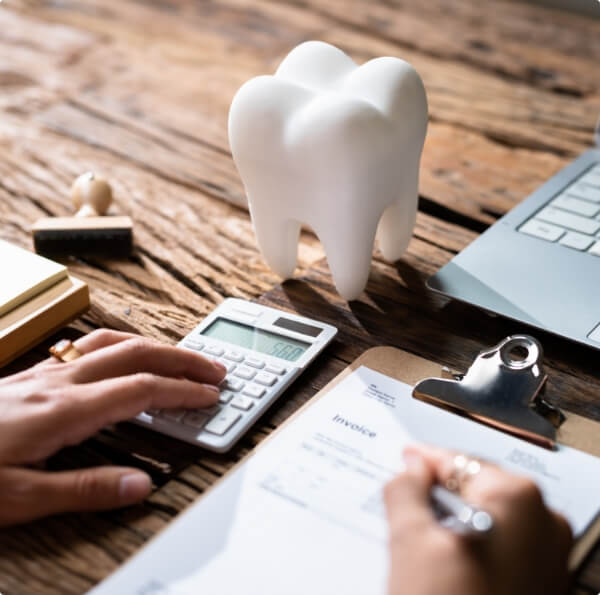 In terms of coverage, your dental insurance plan will vary based on your provider. However, many plans often carry coverage percentages that look like the following:
Preventive Care – Usually covered close to or at 100% and includes exams, cleanings and X-rays in most cases.
Minor Restorative Care – Covers treatments between 80% and 50%. Typically includes dental fillings and sometimes root canal therapy.
Major Restorative Care – Covers treatments up to 50% and will often include dental crowns, bridges and dentures.
Our In-Network Dental Insurance Providers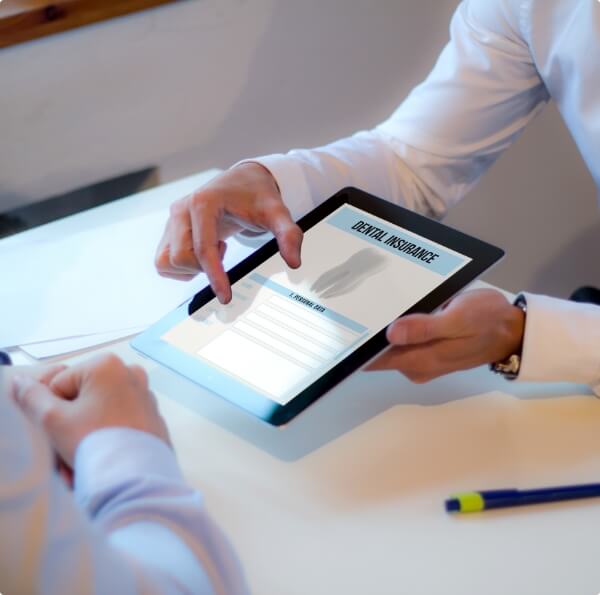 Our dental office is currently in-network with Delta Dental PPO Premier and Delta Dental PPO- Point of Service, Guardian, Unum Dental Insurance, and many other PPO dental plans. By using a plan that's in-network, you not only have more freedom to choose your dentist but get the highest percentage of coverage possible in more cases. Keep in mind that the stipulations within your plan can vary from other patients' insurance plans, so please get in touch with our dental office manager to learn more about the best way to maximize your coverage.