Preventive Dentistry – Oklahoma City, OK
Creating Healthy Smiles from the Start
How do you create a healthy smile? There are two fundamental ways to keep that smile bright and beautiful. First, a good brushing and flossing routine at home is extremely important. The second is through regular dental checkups and teth cleanings with your dentist in Oklahoma City, Dr. Brad Mitchell, and the team at Mitchell Smile Design. During these appointments, Dr. Mitchell can alert you to changes in your health that require advanced dental care. You will also receive a professional teeth cleaning to remove traces of bacteria and plaque, which can cause tooth decay and gum disease. If you're looking for a "dentist near me," and you're interested in learning more about how preventive dental care can help you enjoy a healthier smile, contact us today to schedule an appointment for preventive dentistry in Oklahoma City, OK.
Why Choose Mitchell Smile Design for Preventive Dentistry?
Patients of All Ages Treated Under One Roof
Digital Dental X-Rays for Enhanced Safety
Gentle Dentist Who Treats You Like Family
Dental Checkups & Teeth Cleanings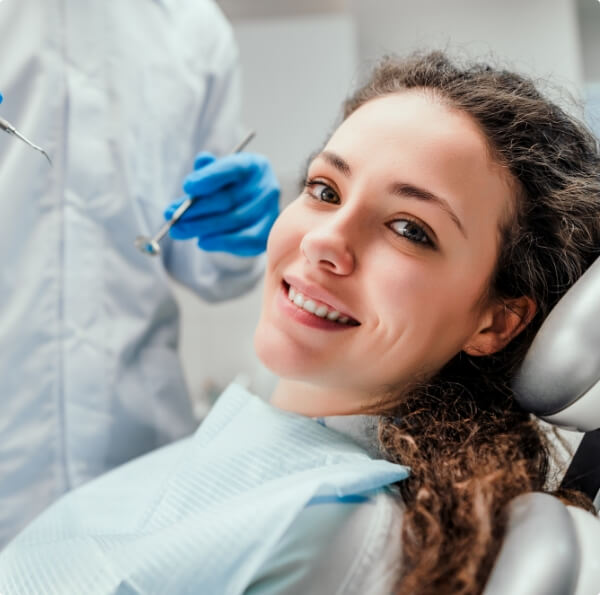 We recommend visiting our Oklahoma City dental office at least twice a year, if possible. Because some oral conditions can form without any noticeable symptoms, we need to see you on a frequent basis to catch these common problems early before they have time to become more serious. Keeping your oral health in tip-top shape is our number one priority.
During a regular dental checkup and cleaning, we will check for signs of tooth decay, cavities, gum disease, and even oral cancer. Using digital imaging and visual examination, we will formulate a treatment plan that includes any necessary treatments should you require further dental care. We'll also remove any hardened plaque and tartar to reduce your chances of developing gingivitis or advanced gum disease.
Oral Cancer Screenings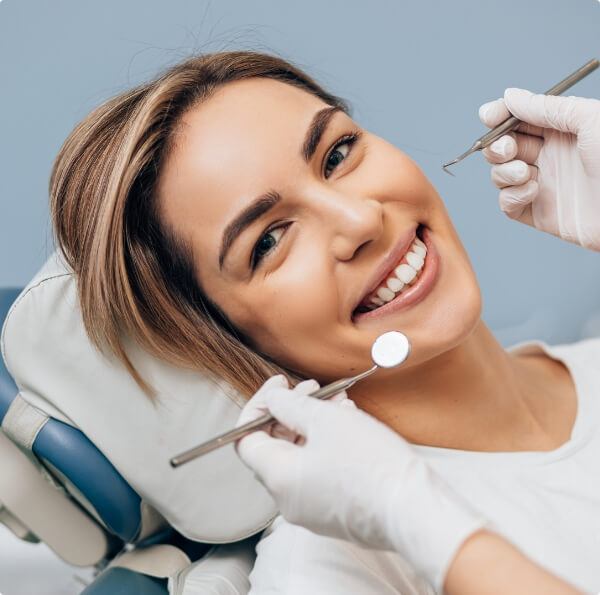 Oral cancer affects thousands of people each year and can be fatal if not detected early. During your regularly scheduled dental checkup, Dr. Mitchell will quickly perform an oral cancer screening to ensure you're in optimal shape. He will look for any abnormalities, lesions, or other growths that signal the presence of oral cancer. If anything of concern is discovered, he will recommend you to a specialist who will provide further testing and an official diagnosis if oral cancer is detected.
Fluoride Treatments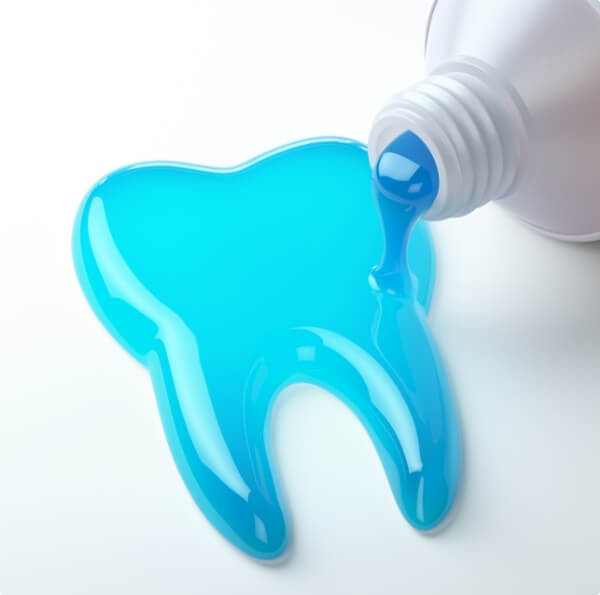 As a natural mineral commonly found in city tap water and toothpaste brands, fluoride is highly effective at combatting tooth decay and strengthening enamel. While too much fluoride can be problematic for teeth, it's necessary that your smile receives a healthy amount to ensure it remains strong. Fluoride supplements can be applied to teeth during a regular checkup, making it harder for bacteria to cause cavities in between appointments. If a cavity is starting to form, these treatments can help to remineralize the weakened area of the tooth to prevent further decay.
At-Home Dental Hygiene Products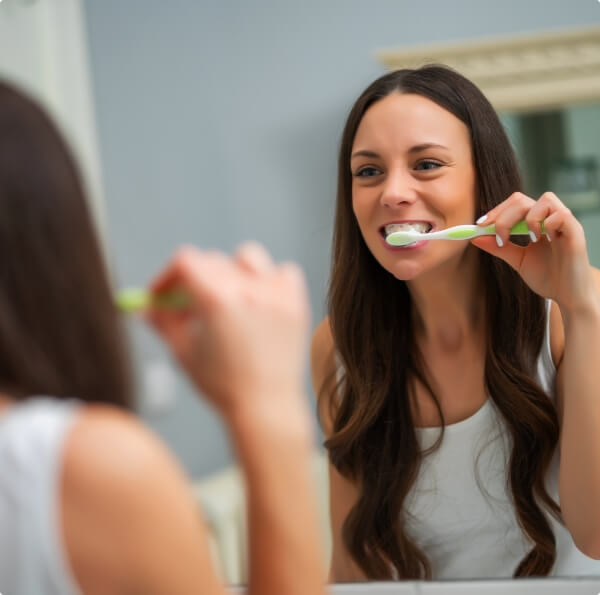 In addition to regular preventive dental care, our team at Mitchell Smile Design is happy to discuss ways you can improve your at-home oral hygiene habits as well as offer recommendations for useful products you can buy at your local drug store. Whether it is how to brush or floss correctly or which mouthwash is most effective at combatting gingivitis, we've got the answers that will help you see a healthier, more beautiful smile. Not to mention, we can also provide tips on proper foods to eat, ways to minimize sensitivity, and how to protect your smile from serious damage.