Delta Dental Insurance – Oklahoma City, OK
Making the Most of Plans from Delta Dental
Are you looking for an in-network Delta Dental dentist in Oklahoma City? If so, you have found us. At Mitchell Smile Design, we are committed to making dental care affordable for all of our dentistry patients, and Delta Dental is a popular insurance provider for families and individuals in Oklahoma City. Delta Dental pays our dental office directly -- meaning you only pay for a portion of your care on the day of your appointment. No reimbursements, paperwork, or headaches required.
Making the Most Of Your Delta Dental Insurance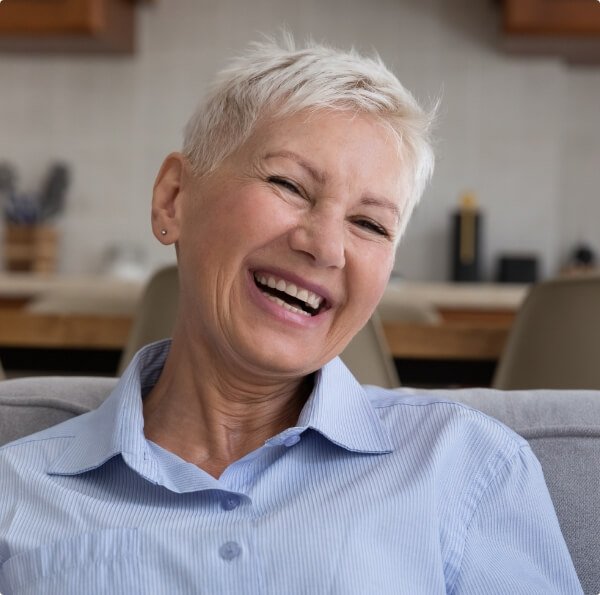 If you are insured under Delta Dental insurance, you should take some time to understand your benefits to make sure you are getting the most out of your investment. Learn about your coverage by thoroughly reading through your plan before visiting the dentist. You can easily find your plan information by creating an account on Delta Dental's website. Employer-provided coverage can be discussed with your human resources department.
Most dental plans completely cover or drastically reduce the cost of preventive dental care, like your six month checkup and cleaning. Some plans partially cover elective treatments and orthodontics, too.
Understanding Common Insurance Terms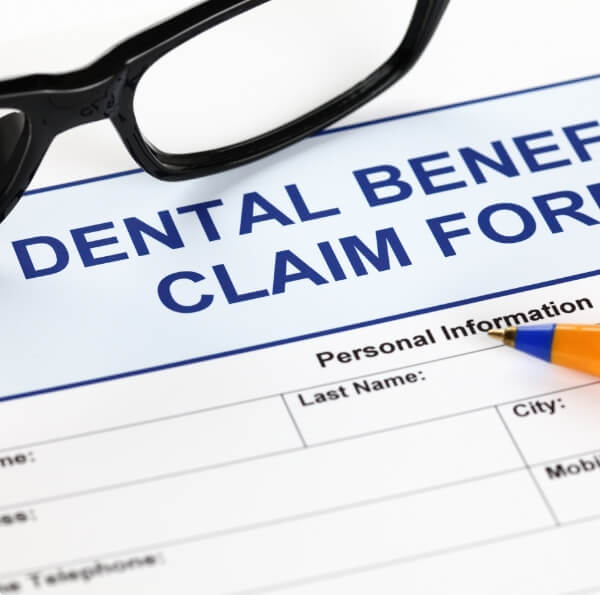 It can be difficult to navigate the world of dental insurance, but it works pretty much the same as your medical insurance. You pay a certain amount monthly or annually, your premium, and you receive benefits in return. Your coverage will depend on the plan you select. Usually, higher premiums come with more benefits.
Other terms used in relation to your dental insurance include:
Maximum: The highest amount your dental insurance will put towards your dental care each year.
Deductible: The amount you are required to pay before your insurance coverage will begin.
Limitations and exclusions: The treatments your dental insurance does not cover.
If you have questions regarding your dental insurance plan, our dental office is happy to help you understand your coverage. You can also contact Delta Dental for additional guidance.
Lowering Costs With Preventive Dental Care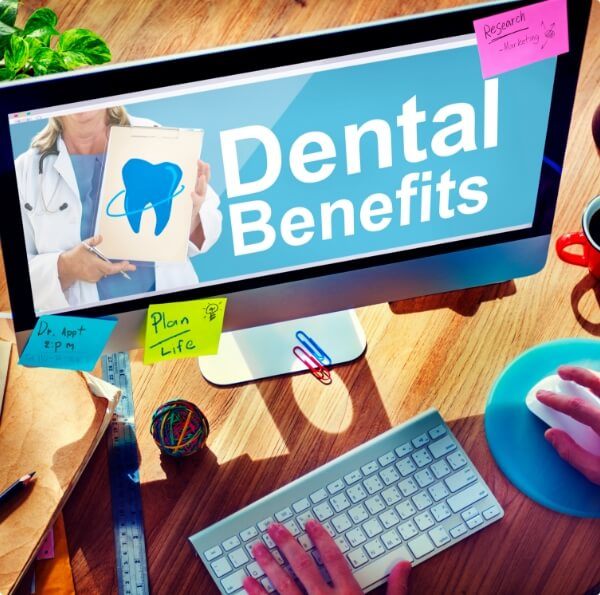 We are proud to offer a number of payment options to help make receiving dental care as affordable as possible, but the number one way to reduce costs at the dentist's office is to maintain excellent preventive dental care. That involves taking advantage of your six month cleanings and checkups covered by Delta Dental, and also developing a good at-home routine. Brushing your teeth for two minutes, at least twice a day, flossing daily, and visiting your dentist regularly will help you avoid costly dental work.
We are In-Network with Delta Dental Insurance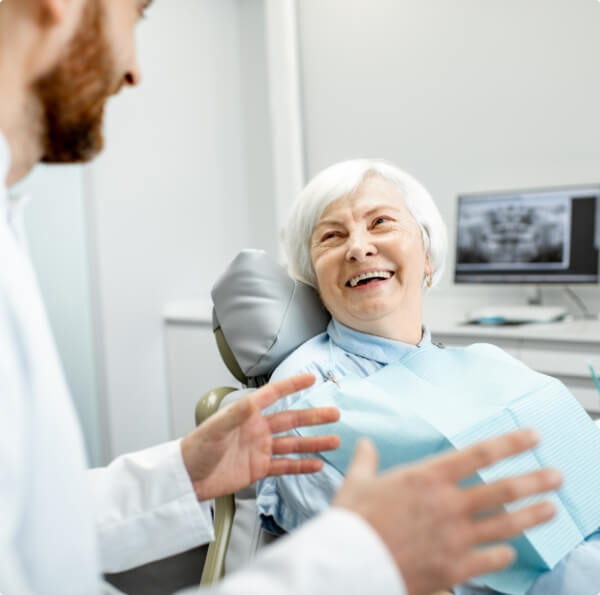 Mitchell Smile Design is happy to be your dentist in-network with Delta Dental PPO - Premier and Delta Dental PPO - Point of Services in Oklahoma City. Contact us to discuss your benefits or to schedule your appointment for preventive, cosmetic, or restorative dental care today! We are the dental team families and individuals in our region trust for quality, affordable dentistry.