Restorative Dentistry – Oklahoma City, OK
Repairing Oklahoma City Smiles
When your smile isn't functioning properly, your overall health and well-being can suffer as a result. You may have a cavity or damaged tooth that needs to be treated. At Dr. Mitchell's dental office, you'll find the oral care you need to repair your smile and help you reclaim your good dental health with restorative dentistry in Oklahoma City, OK.
Why Choose Mitchell Smile Design for Restorative Dentistry?
Happy to See Patients from Ages 3 to 103
Caring Dentist Who Personalizes Each Treatment
Durable Yet Lifelike Materials Used
Dental Crowns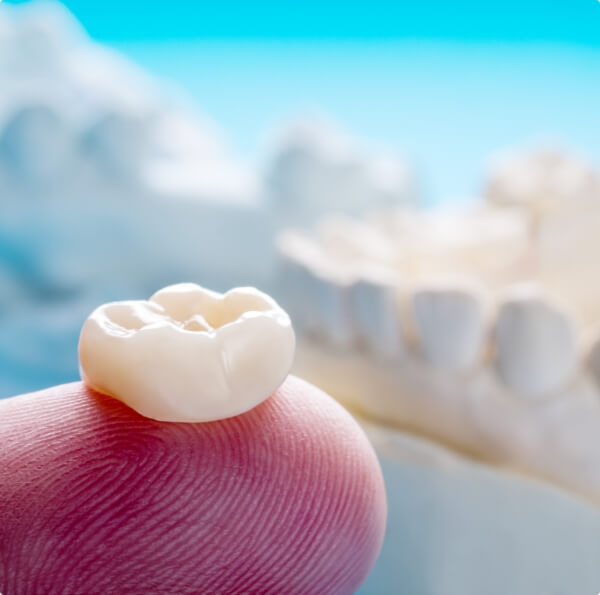 A dental crown can protect the remaining structure of a heavily weakened, damaged, or decayed tooth, ultimately saving it from needing to be removed altogether. These tooth-shaped restorations resemble hollowed-out caps, which completely cover a tooth. Chewing with a dental crown should feel fully natural since each crown is personalized, and we can even provide crowns made from natural-looking porcelain for enhanced aesthetics.
Learn More About Dental Crowns
Tooth-Colored Fillings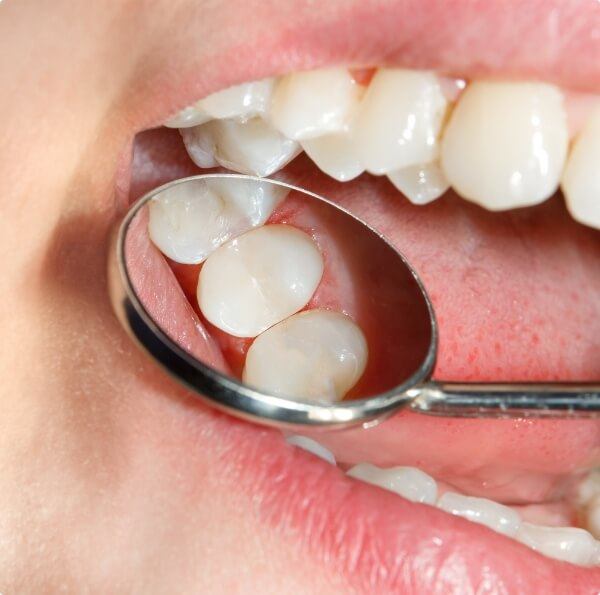 By far the most common restorative treatment that Dr. Mitchell and his team perform is a filling. Tooth decay destroys your tooth's enamel. The bacteria in plaque—the sticky film that constantly forms on teeth—produces acids that attack tooth enamel. Because plaque is sticky, the acids remain in contact with your teeth and with time, the enamel breaks down. Then, a cavity forms. To repair the cavity and restore your tooth's form and function, we use tooth-colored fillings made of composite resin materials. Dr. Mitchell can blend these materials to match the color of your tooth, so when the filling is complete, your smile isn't marred by the noticeable dark spot of a metal filling.