How to Choose a Cosmetic Dentist – Oklahoma City, OK
8 Tips for Choosing the Right Cosmetic Dentist
The American Dental Association recognizes several specialties — none of which are cosmetic dentistry. Hence, any dentist can say that they are a cosmetic dentist if they offer any dental services that are designed to improve the appearance of teeth. It might be difficult to distinguish dentists who perform cosmetic procedures from those who are truly devoted to the art of creating gorgeous smiles. How can you choose the right cosmetic dentist for you? On this page, we offer some practical tips, so you can learn how to choose a cosmetic dentist in Oklahoma City, OK.
Why Choose Mitchell Smile Design for Cosmetic Dentistry?
Kindhearted, Experienced Cosmetic Dentist
In-Office & Take-Home Teeth Whitening Options
Completely Customized Smile Makeovers
1. Services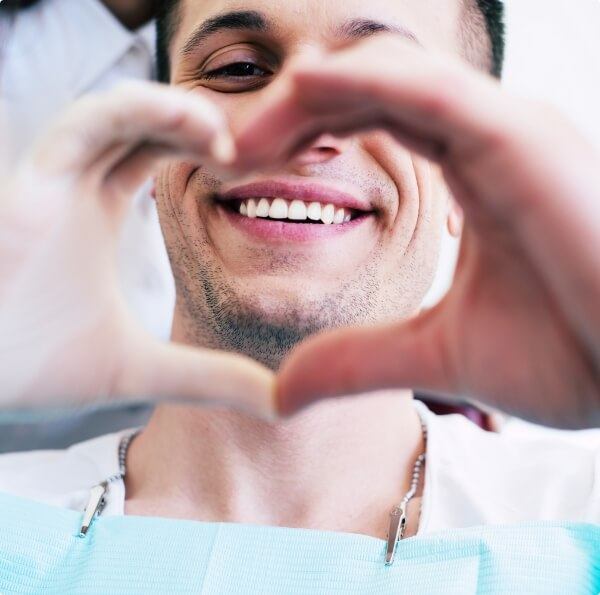 Serious cosmetic dentists strive to offer more than just basic services. For example, they may undergo extra training to be able to offer Invisalign. They should also offer comprehensive smile makeovers, which tend to be complex and delicate.
2. Payment Options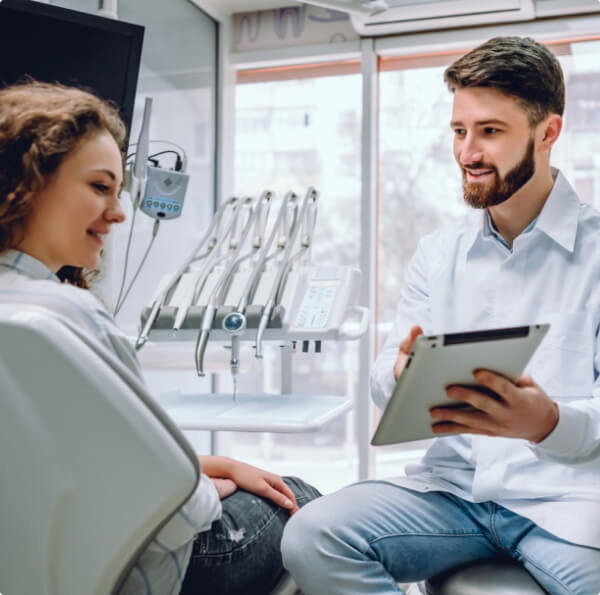 Dental insurance does not cover services that are designed purely to enhance the appearance of teeth. Therefore, if you are concerned about the cost of achieving your dream smile, you should choose a dentist who accepts third-party financing from a source like CareCredit.
3. Location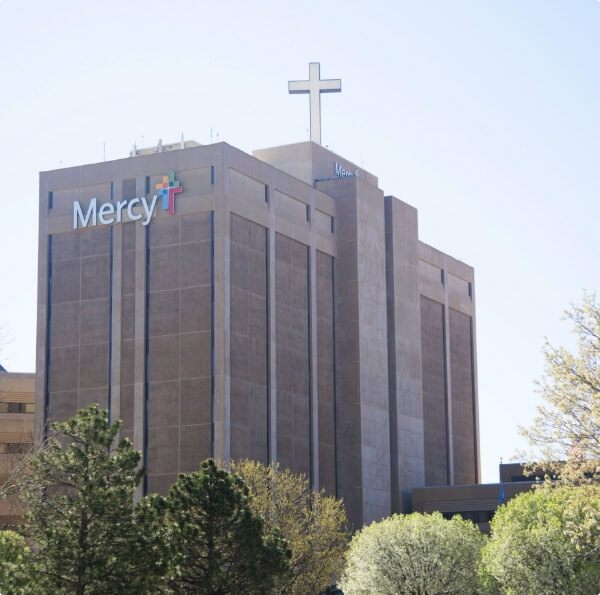 Some cosmetic services require multiple trips to the dental office. If you have to travel a long way from your work or home to visit a particular dentist, you may want to choose a dentist whose dental office is in a more convenient area. Of course, location is not the most important thing. Some dentists have skills that make visiting them worth a bit of a commute!
4. Time Requirements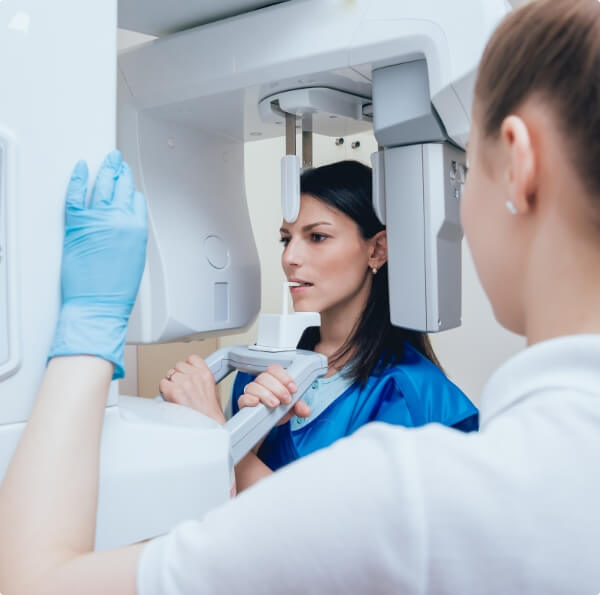 Is your dentist willing to work your appointments into their schedule when it is convenient for you? Do they have any vacations planned that might interfere with your treatment timeline?
5. Technology and Comforts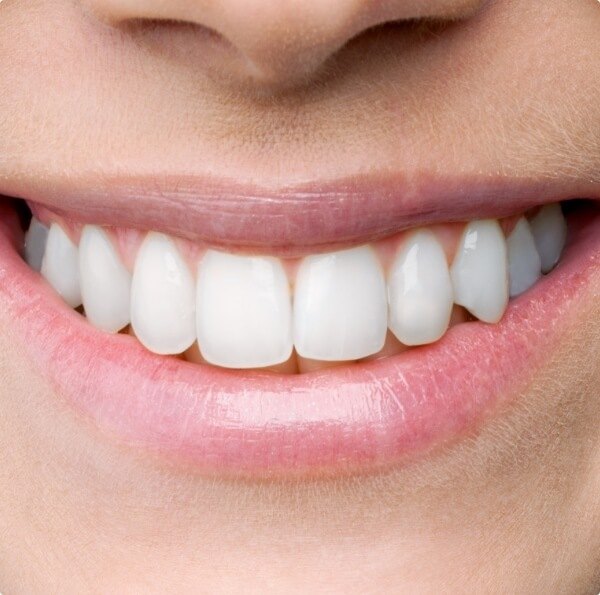 A dentist's training and skills are vital for successful treatment, but more is necessary. Will the dentist and their staff go the extra mile to make sure you are comfortable? What technology is at their disposal that could enhance your treatment experience? Things like digital X-rays and intraoral cameras can both help you understand your procedures.
6. Smile Gallery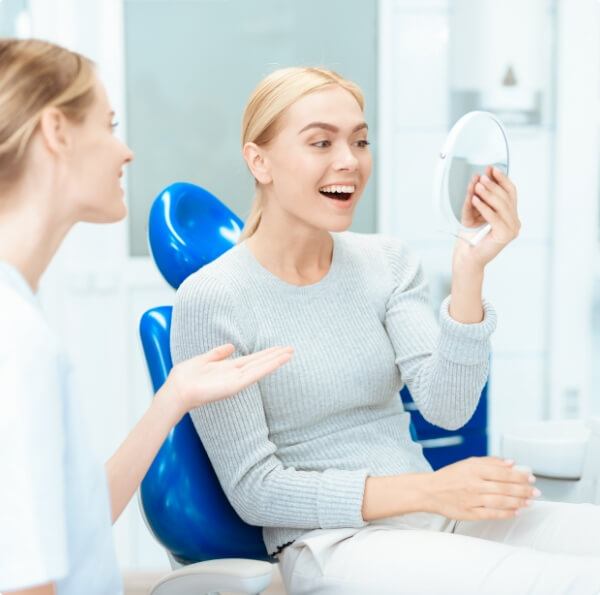 Before you commit your smile to a dentist, you should check out some of their previous cosmetic cases. They may have a smile gallery on their website, or they might keep some photos in their dental office. Looking at such photos will give you a realistic idea of what you can expect from your upcoming smile makeover.
7. Personality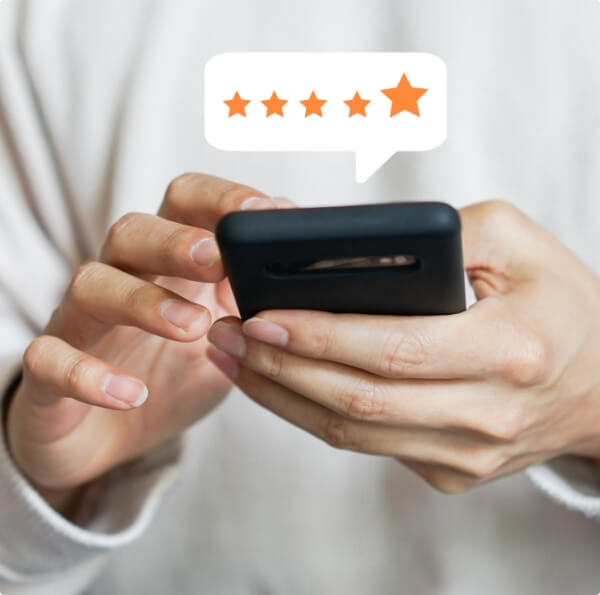 You may be spending a significant amount of time with your cosmetic dentist. Therefore, it is important that you feel comfortable around them and that you sense they genuinely care for you. You want someone who is willing to take the time to answer your questions and realistically address any concerns you might have.
8. Reviews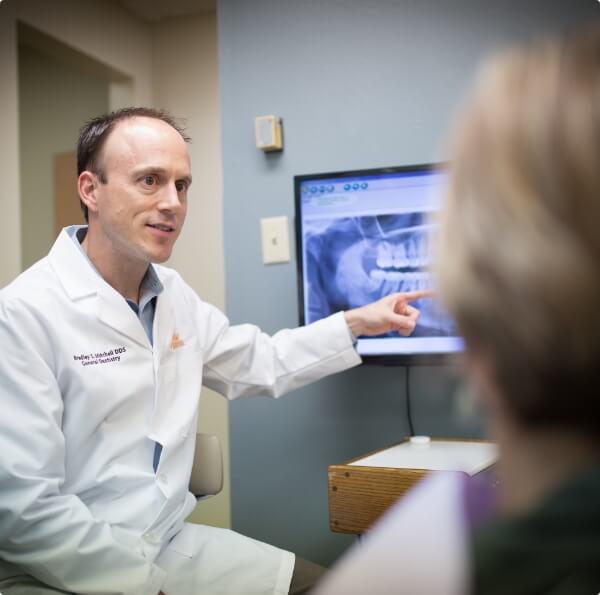 Reviews can give insight into what previous patients have to say about a particular dentist. You can also learn about their staff members, the atmosphere in the dental office, and other little details that you might not be able to find out by other means.
Give Dr. Bradley Mitchell a Try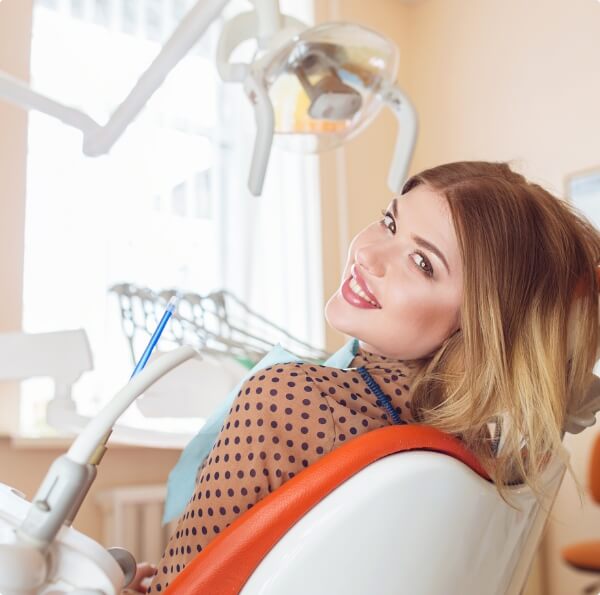 Dr. Bradley Mitchell is a cosmetic dentist in OKC who genuinely cares about his patients. He has dozens of 5-star reviews on Google — with many more to come! He checks all the boxes for what you may want in your cosmetic dentist. To learn more about him and the services he offers, contact our team today.