Veneers – Oklahoma City, OK
Attain a Smile You Can't Wait to Share
Are you afraid to smile because of stained, chipped, cracked, misaligned, or oddly spaced teeth? Dr. Brad Mitchell offers veneers in Oklahoma City, OK to help patients in exactly your position. As one of today's most popular cosmetic dental services, veneers give you a whiter, straighter-looking smile you'll want to share with everyone you know.
Why Choose Mitchell Smile Design for Veneers?
Comfortable, Mess-Free Digital Impression Technology
Partnered with the Best OKC-Area Dental Labs
Easily Correct Multiple Smile Flaws at Once
Carefully Crafted for a Natural Look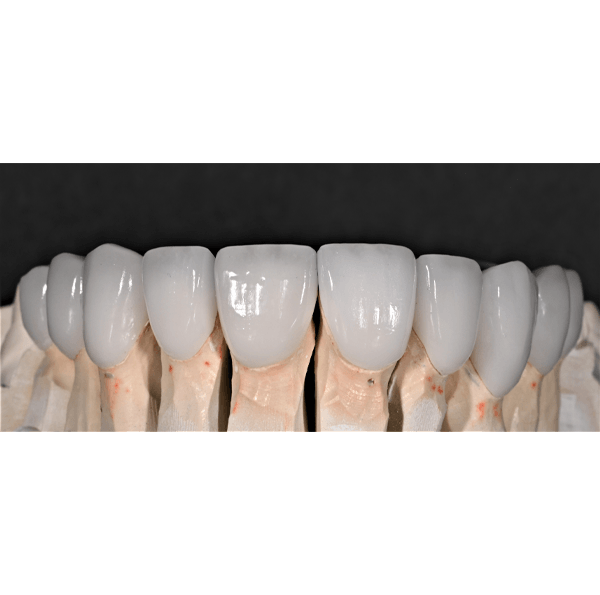 Veneers are very thin porcelain shells that are attached to the fronts of your teeth to hide imperfections. Each veneer is carefully crafted to appear natural, so that your finished results mimic the look of real enamel. In addition, each veneer is shaded and shaped to complement your overall appearance. Once your veneers are in place, your results should appear so natural that no one knows you even had work done.
The Process of Getting Veneers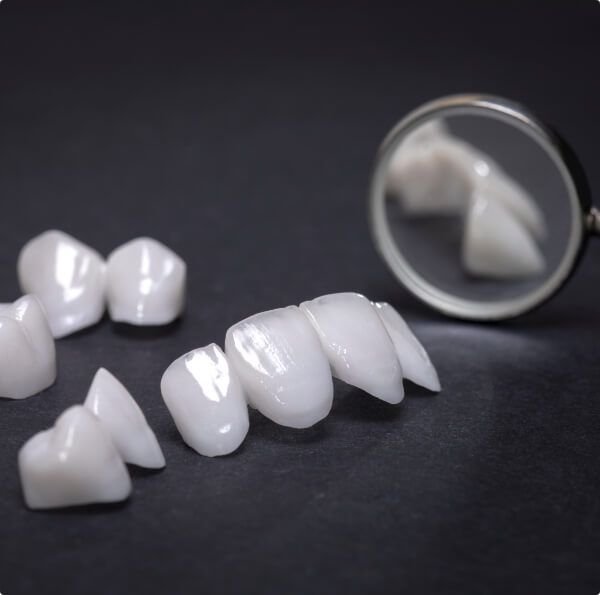 Before beginning the procedure of applying your veneers in OKC, Dr. Mitchell will meet with you to discuss your smile goals. Your input is critical, because your satisfaction depends on our understanding of what you want your smile to ultimately look like. Don't hesitate to tell Dr. Mitchell what you envision. You may even want to bring magazine clippings or photographs of people whose smiles you admire.
In addition to your expectations, Dr. Mitchell also relies on X-rays, impressions, and photographs of your teeth, mouth and face to design veneers that will be complementary to you. Each veneer must be just the right size and shape in order to look like a natural tooth. And of course, the shade of white that you and Dr. Mitchell select will complement your complexion.
Placing your new veneers requires two appointments at Mitchell Smile Design. At your first visit, Dr. Mitchell will prepare a thin layer of enamel from each tooth receiving a veneer. This is done to ensure that your veneers are flush with your other teeth. Then an impression will be made of your teeth that the skilled ceramists in our partnered dental lab will use to fabricate your veneers. We'll also use this to fit you with temporary veneers that you'll wear until your permanent set is ready.
At the second appointment, you and Dr. Mitchell will examine your veneers. Before they are cemented into place, he'll make sure each one is flawless. If any corrections are necessary, these can be made with hand instruments in our dental office. Then, a cement adhesive is applied to your teeth and your veneers are set and the seal is quickly cured with a special light.
Caring for Your Veneers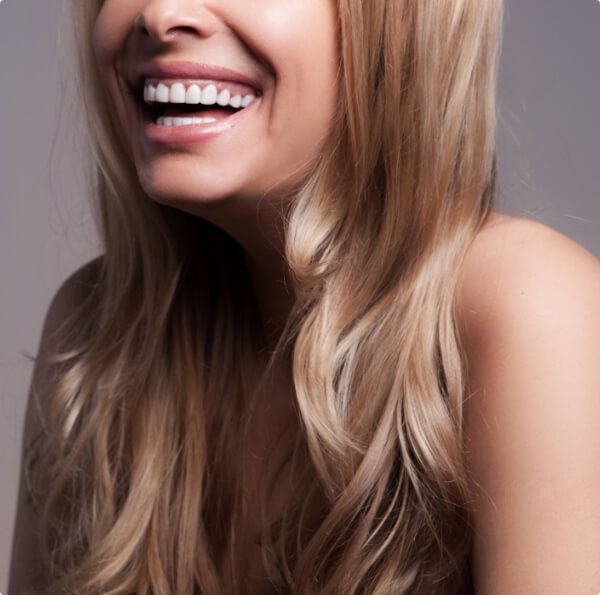 When your veneers procedure is complete, caring for them is easy. Simply brush and floss like you normally would, and remember to maintain regular checkups with Dr. Mitchell. With proper care, you can expect your veneers to last for years to come.