Guardian Dental Insurance – Oklahoma City, OK
Get the Most Out of Your Guardian Dental Insurance
Are you regularly seeing your dentist for dental checkups and teeth cleanings? You should be! As a policyholder with Guardian, your coverage for these preventive visits makes it possible for you to improve the health of your smile without paying more out of pocket! As a Guardian dentist in OKC, Dr. Brad Mitchell understands the financial woes that can come with regular and elective dental care; however, as an in-network provider, he has pre-negotiated fees and services to make your visits as affordable as possible. Let our team at Mitchell Smile Design help you find ways to save on your next appointment. Call us today!
Guardian Coverage Availability & Fees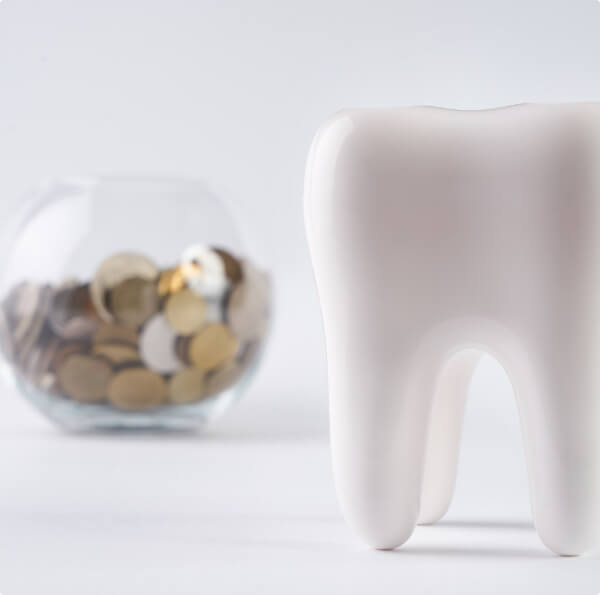 Whether you enrolled in your dental insurance plan through your employer or individually, you understand the importance and benefits of having this type of safety net. Your oral and overall health are intricately connected, which means it's essential that you take the proper steps to care for your teeth and gums. Fortunately, as a policyholder with Guardian, your agreement to pay your monthly premium and annual deductible makes you eligible to receive access to a host of available benefits and specialists who can keep your smile looking and feeling its best.
No two Guardian policies are the same, but you can expect to see similar benefits, such as:
100% coverage for preventive care (i.e., dental checkups and cleanings, dental X-rays, oral cancer screenings, etc.)
70-80% coverage for minor restorative care (i.e., dental fillings)
50-70% coverage for major restorative care (i.e., root canal therapy, dentures)
Although your annual maximum is considered before your insurance company agrees to pay a portion of the total bill, you'll be pleased to learn that at the end of the year, you may not lose all of your unused funds. In fact, they allow clients to transfer a portion from one year to the next, helping you to avoid losing valuable money at the end of the calendar year.
When determining your plan through Guardian, you will find it is in your best interest to opt for a dentist who is in-network. Why? Because you will save big when choosing a professional like Dr. Mitchell who partners with Guardian to set designated fees for various services. Although this is not mandatory, you'll see you can save much more in the long run as opposed to someone whose insurance is out-of-network and pays more for the same services you receive.
Meet Sabrina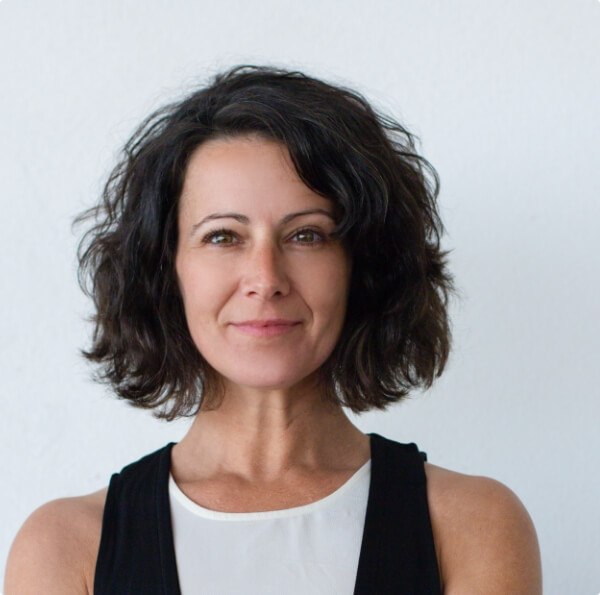 Sabrina is our dental office manager. As a member of the team for more than 30 years, she is the welcoming, smiling face you see when you arrive at our Oklahoma City dental office. Apart from answering the phones and helping to keep our dental office running smoothly, she is also equipped to answer your questions about dental insurance in OKC. As a Guardian policyholder, she can help you better understand the details of your plan and determine what is covered and what is not. She'll also look for ways to help you maximize your benefits and avoid high out-of-pocket expenses. But if you still feel a bit stressed by the situation, you'll be pleased to learn she will also file any paperwork and claims on your behalf. When it comes to navigating dental insurance and the financial components of dentistry, don't hesitate to ask Sabrina!