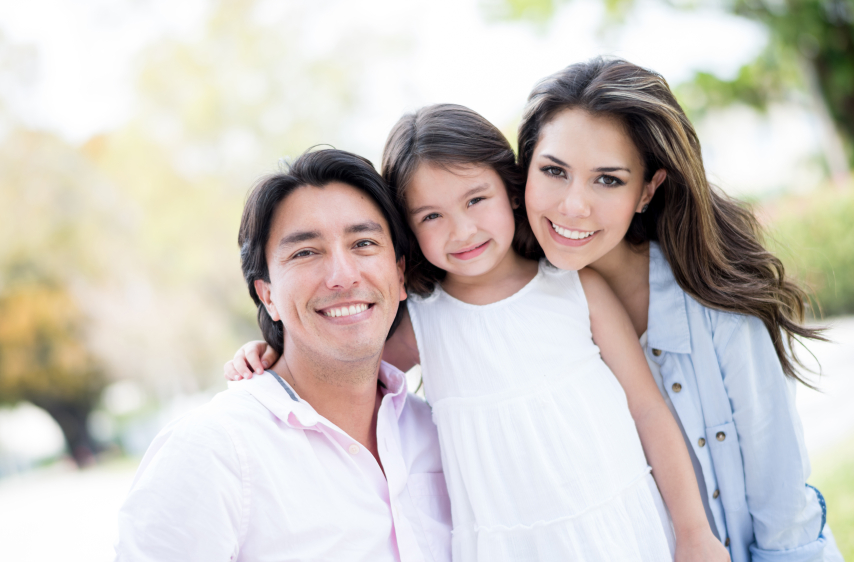 Some things in life are optional — like milk in your coffee, or popcorn with your movie. One thing that's not a choice, however, is your six month checkup and cleaning at Mitchell Smile Design. Unfortunately, these regular visits are often brushed off as something that can wait, or that's not really all that necessary. But as your dentist in Oklahoma City, Dr. Mitchell wants to remind you that these visits are a vital step to excellent oral health. Keep reading to learn more, then schedule your first checkup of 2016!
Dr. Mitchell Knows Preventive Dental Care Is Key
Every excellent dentist knows it's best to stop dental problems before they start — and to catch them early when they do get the chance to form. In order to do that, we need three things from you: regular brushing, flossing and maintaining your six month visits to Mitchell Smile Design. When you schedule and keep your appointments, we can take care of the rest.
What We Look For
Your twice-annual visit to Dr. Mitchell's office is our chance to peek inside your mouth to make sure everything is as healthy as it should be. We look for a variety of things in these checkups, including:
Evidence of tooth decay

Red, swollen, tender or receding gums that indicate gum disease

Checking to make sure you're maintaining good oral hygiene at home

Wear and tear on existing dental work

Signs of oral cancer
Many of these conditions, tooth decay and gum disease especially, are easily repaired or reversed when caught early — but you have to give us the chance to look for them, first. And in addition to your checkup, our team of gentle dental hygienists also removes plaque and tartar spots from your teeth in the cleaning portion, meaning you walk out of our office with that amazing, clean-mouth feeling.
Dental Services Mitchell Smile Design Offers
Based on the results of your checkup, Dr. Mitchell may recommend any one of our dental services to help restore or maintain your oral health. Our team of dental professionals are the experts you can trust when it comes to general, restorative and cosmetic dentistry in Oklahoma City. These are a few of the services our patients benefit from every day.
Tooth-Colored Fillings

Dental Nightguards for Bruxism
Maintain Your Best Oral Health in 2016
This year, why don't you resolve to maintain the best oral health possible? Do just that by calling our office to book your first checkup and cleaning in 2016. You can smile bigger and brighter with Mitchell Smile Design — call us to reserve your spot today!