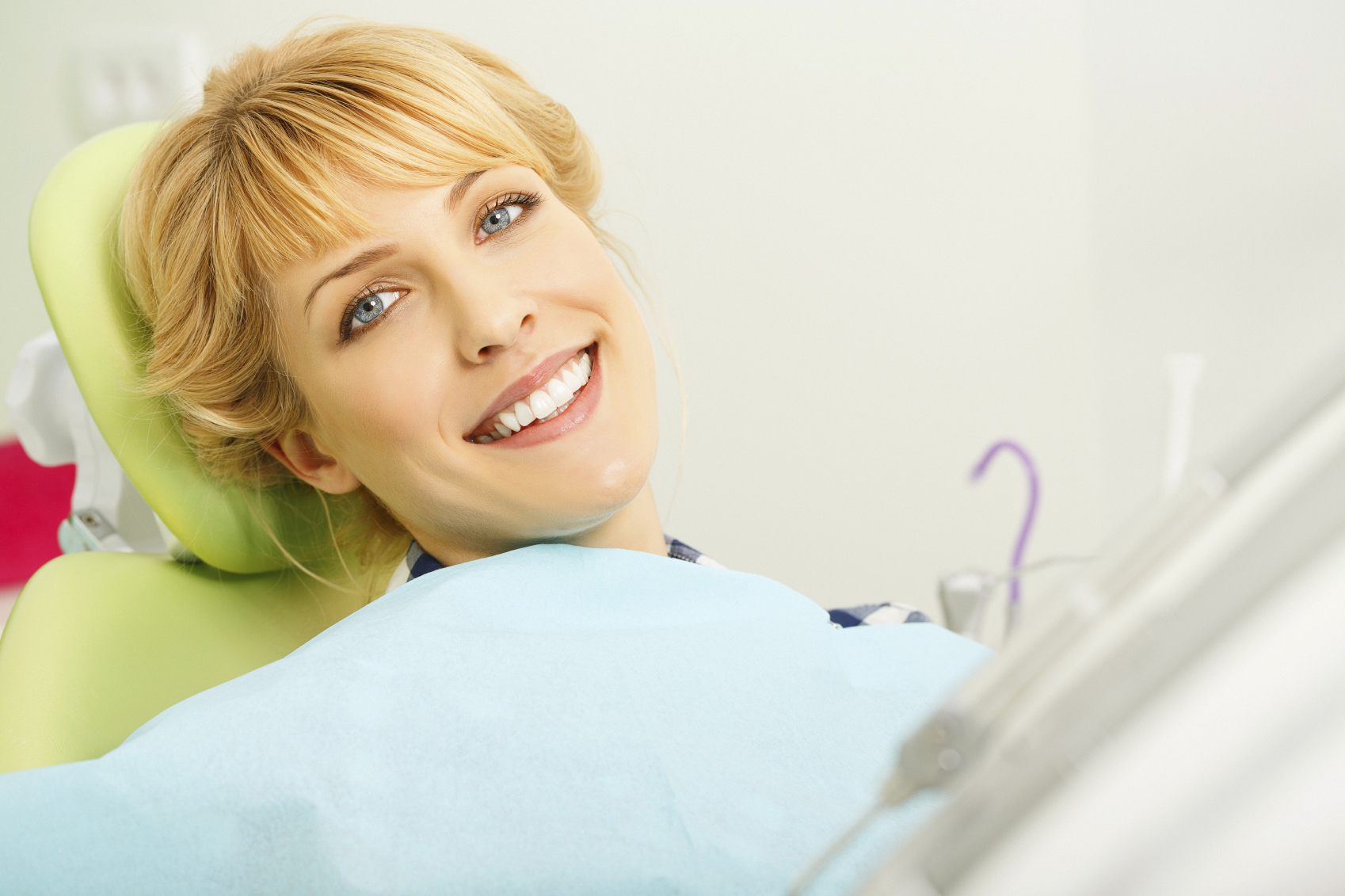 If you're new to Oklahoma City, then welcome! We know you're going to love living here. And if you're a long-time resident of OKC who is looking for a new dentist, then we'd like to welcome you, too—to our practice, that is. Mitchell Smile Design is a full-service dental practice that offers a comprehensive menu of treatments to care for the smiles of everyone in your family. When looking for a dentist, OKC residents often find that Dr. Mitchell and his team are the right choice.

Whether you are looking for an OKC family dentist because you're new to the area, aren't satisfied with your current dentist or because your dentist's practice is closing, we'd like to suggest a few questions that will help you say, "Dr. Mitchell is the right dentist for me!"
Is Mitchell Smile Design conveniently located?
Our dental practice in Oklahoma City is located near Edmond, Deer Creek, Yukon, Mustang, Bethany and Moore. We're a short drive from John Kilpatrick Turnpike, so getting to our office from any of these areas is easy.
What types of dental services does Dr. Mitchell provide?
In addition to preventive dentistry with regular checkups, Dr. Mitchell rebuilds smiles with dental implants and crown and bridge therapy; he enhances smiles with cosmetic dentistry services such as teeth whitening and porcelain veneers; and he stops the advance of gum disease with periodontal therapy.
Do we accept insurance and what form of payment do we accept?
Yes, we do accept insurance and we'll be glad to file a claim with your provider. Talk to one of our staff to find out if your insurance plan is one we accept. As for payment, we take cash, check and all major credit cards. And we'll be happy to provide information about third-party financing.
Does Dr. Mitchell treat children?
Yes! We love seeing children in the office. As with adults, we want to ensure that children enjoy a lifetime of healthy and happy smiles. With this in mind, we work hard to make their visits comfortable, non-threatening and even fun!
What about emergency dentistry?
Dr. Mitchell and his team understand that dental emergencies can be quite unsettling. Therefore, we do our very best to see you or a family member for a same-day appointment when you have an emergency.
Call the Family Dentist in OKC
If the answers to these questions have convinced you that Dr. Mitchell is the dentist for you, then contact our office today to schedule an appointment. We're glad to welcome your family to ours!