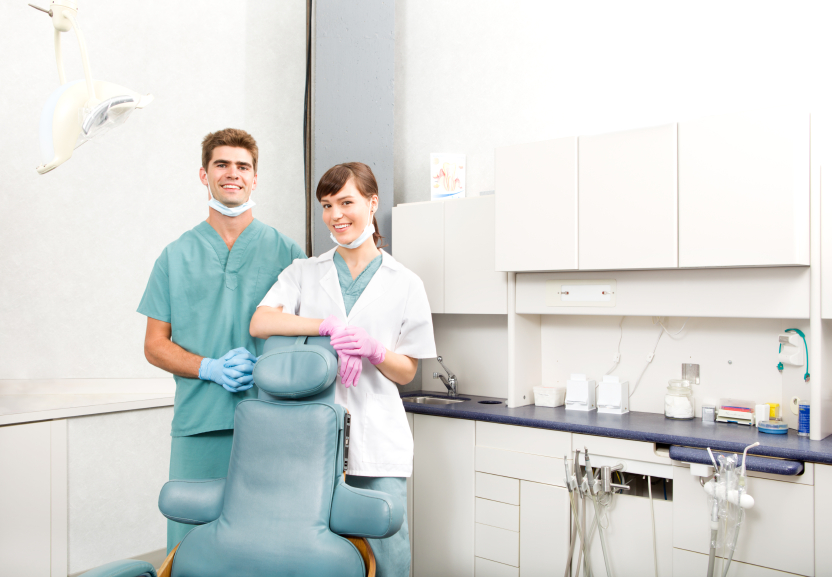 How you care for your teeth and gums plays a larger role in your health than you might think. Oral health impacts more than just the appearance of your smile. Your oral health is directly linked to your overall health. As a dentist in Oklahoma City, we want to see you stay as healthy as possible, which is why we encourage you to take care of your teeth—not just for a beautiful smile, but for your health as well. Mitchell Smile Design is committed to bringing you the information you need to know about your oral health and overall health as your general dentist in Oklahoma City.

The Role of Oral Health
The health of your teeth and gums plays a direct role in your overall health. When you don't properly care for your teeth and gums, you're likely to develop gum disease. Gum disease occurs when the gums become infected due to the bacteria that accumulates in plaque and tarter build up. As the infection intensifies, you not only increase your risk for tooth loss, but poor consequences on your overall health as well.
The Mayo Clinic reports that gum disease increases your risk for cardiovascular disease because the bacteria from gum disease can enter the bloodstream. Once bacteria enter the bloodstream, it then travels to the arteries and heart. As a result, the arteries begin to harden and thicken. This causes blood flow throughout the body to become blocked, increasing your risk for heart attack and stroke. Should the bacteria reach the heart, the heart can also become infected and inflamed, leading to additional health complications.
Recent studies indicate that gum disease is also linked to Alzheimer's and dementia. The bacteria found in gum disease can enter the brain through the bloodstream and nerve channels. It's believed the inflammation the bacteria causes are what produces the onset of the two conditions.
Those with gum disease also have an increased risk for developing respiratory infections and the bacteria can enter the lungs, leading to pneumonia. In addition, it's believed pregnant women can suffer consequences of gum disease. While more research needs to be conducted, preliminary evidence indicates the fetus is affected by the bacteria, which can cause premature births, low birth weights, and other complications.
Patients who have diabetes not only have an increased risk for developing gum disease due to low immune responses, but can also suffer diabetic complications. Gum disease makes it more difficult for diabetics to control their blood sugar, producing a wide range of diabetic complications.
Your General Dentist in Oklahoma City
Our dental office in Oklahoma City offers preventative treatments for gum disease, as well as periodontal therapy to reverse the damaging effects of the infection. Mitchell Smile Design provides the comprehensive care you need to protect your beautiful smile and your overall health. Our dental team will take care of all of your needs to brighten your smile while decreasing your risk for health complications. If you're in need of gum disease treatment, please call our office at (405) 708-5672 to schedule an appointment.