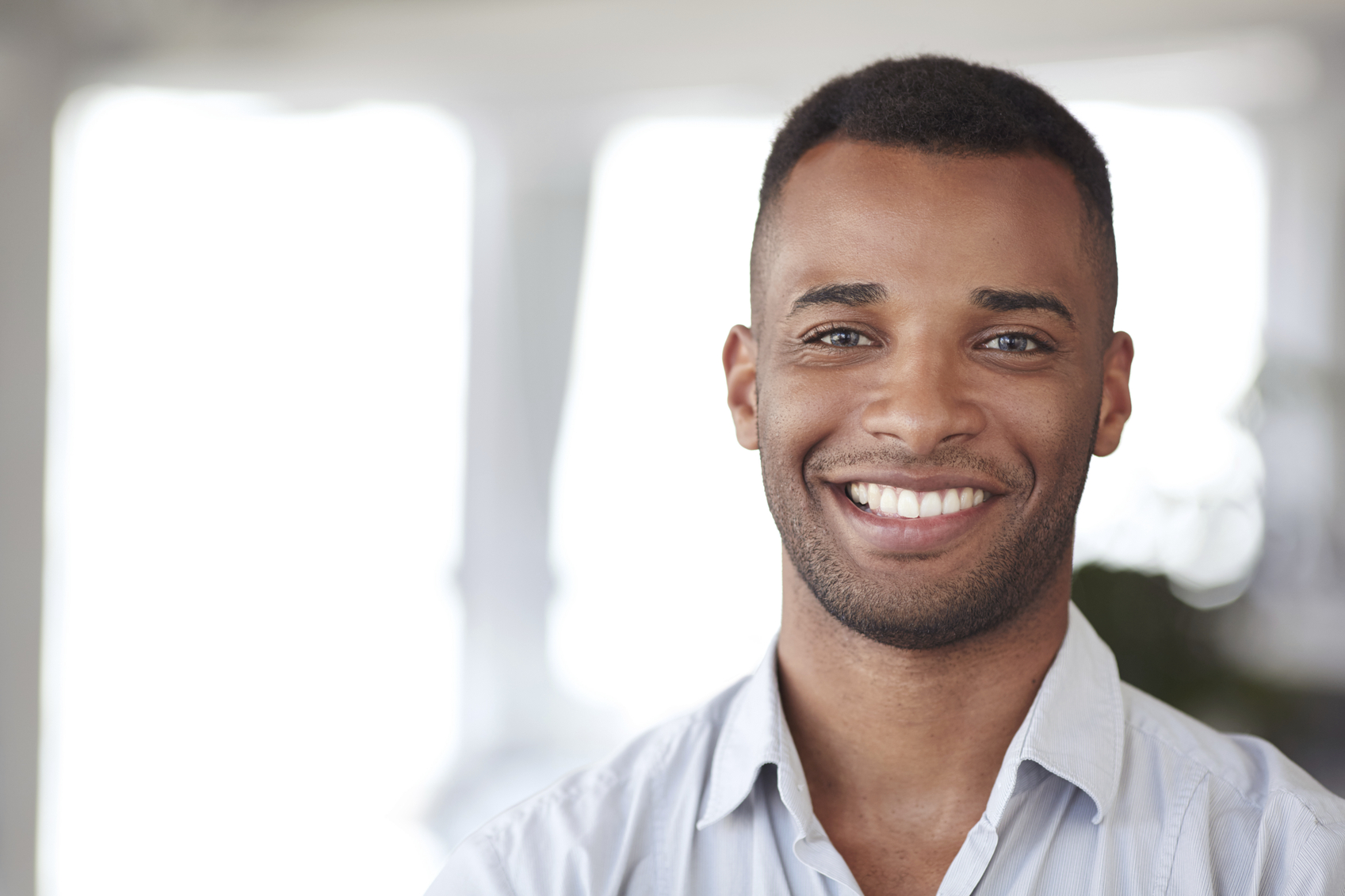 Dr. Brad Mitchell at Mitchell Smile Design is happy to honor the dental insurance of Mercy Hospital employees to make your dental care more affordable. That means you can find the quality dental care you need, more easily than ever before. Even better? Your dentist is conveniently located in Mercy Tower.  Schedule an appointment and pop in during the workday to help yourself enjoy a healthy, beautiful smile for a lifetime to come.  Early and lunchtime appointments are available as well.
Dentist in Oklahoma City Accepting Mercy Hospital Insurance
Make the most out of your dental insurance by visiting Dr. Mitchell every six months for your preventive visits. These checkups and cleanings are important for removing the plaque and tartar that cause cavities and gum disease. They also make early detection and treatment of problems easier — potentially saving you a significant amount of time, money, and discomfort in the long run. Because they're so important for your overall oral health, preventive appointments are completely covered by your dental insurance plan every six months. Necessary restorative dental care receives partial coverage, too.
The services that Mitchell Smile Design offers include:
Regular checkups and cleanings
Tooth colored fillings
Periodontal therapy for gum disease
Smile makeovers
Porcelain veneers
Emergency dental services
Dental implants
Teeth whitening
And more…
Schedule An Appointment Today
Having dental insurance is a wonderful benefit for Mercy Hospital employees. Make the most of your investment by taking advantage of the resources you are entitled to with your dental insurance plan.  Contact Mitchell Smile Design at 405-755-2670 or request an appointment online for you or a loved one today!