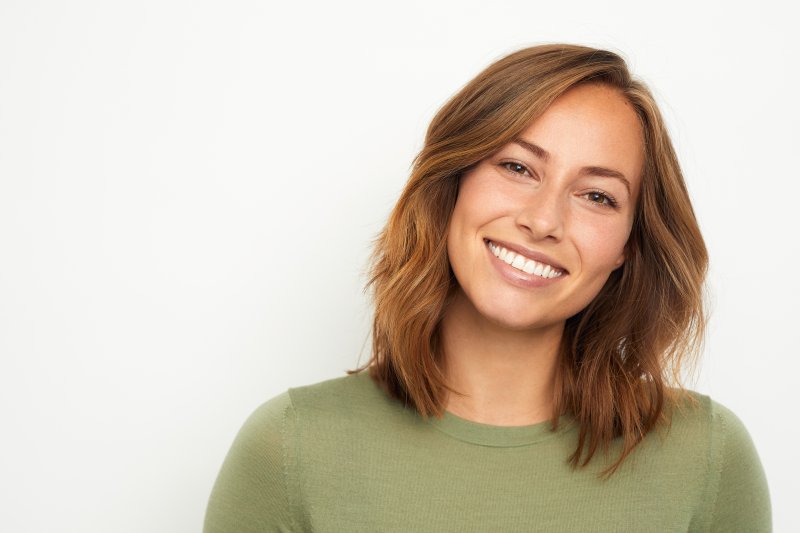 Do you have a damaged or decayed tooth? If so, your dentist may have suggested that you get a dental crown or filling. Both are excellent ways to restore the function and appearance of your smile! While they may seem like similar treatments, they're actually quite different and each serves a unique purpose. Read on as your dentist in Oklahoma City explains the difference between dental crowns in fillings.
What Are Dental Crowns?
A dental crown is a tooth-shaped cap that's placed over a tooth to restore its shape, size, strength, and appearance. Each one is custom-made and designed to encase the entire visible portion of your tooth, from the gum line up to the chewing surface. Dental crowns are a great option for patients because they have a high success rate and can easily last between five to fifteen years with proper care.
What Are Dental Fillings?
A dental filling is primarily used to address minor damage, like a cavity or chip. It helps seal off places where bacteria can get in, preventing further damage and decay. Dental fillings are an effective solution to repair teeth while preserving most of the tooth's structure.
The Difference Between Dental Crowns and Fillings
Even though dental crowns and fillings seem like interchangeable treatments, they're actually pretty different. Let's take a look at some factors that make each option unique:
Purpose: Dental crowns cover a tooth completely to restore severe damage or decay. The restoration is able to withstand a high level of chewing pressure without risk of damage. Meanwhile, a filling is only used to repair minor issues like chips, cracks, gaps, or cavities. It provides additional structural stability to prevent further damage.
Cost: Crowns are generally more expensive because the procedure takes a bit longer than fillings, which only require one visit. It's worth noting that the cost of each service can vary based on the materials used.
Procedure: For dental crown placement, your dentist will file down the tooth to ensure the restoration fits properly. Because it's an irreversible procedure, it's only performed when a tooth is damaged or decayed beyond repair. Patients with mild cases may benefit from a filling instead.
If you're having trouble deciding which option is right for your smile, don't hesitate to ask your dentist for help. At the end of the day, they're most qualified to recommend the best solution for your oral health!
About the Practice
At Mitchell Smile Design, we offer high-quality, personalized, and comprehensive services for families in Oklahoma City and in surrounding communities. Our team is passionate about helping everyone achieve and maintain their very best smiles. If you'd like to learn more about the differences between dental crowns and fillings, don't hesitate to reach out. You can make an appointment via our website or call (405) 755-2670.