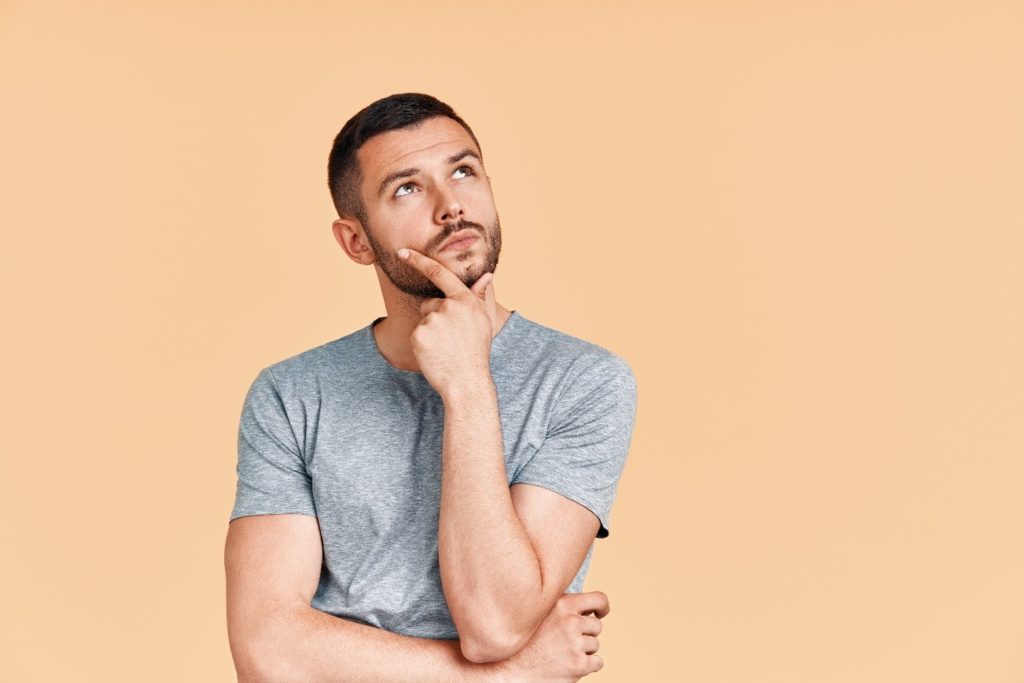 Are your teeth spaced-out, overlapped, or otherwise misaligned? Good news: cosmetic dentistry can seamlessly address imperfections like these. In fact, there are several services you can choose from! Two of the most popular are veneers and Invisalign. Since each comes with their own set of benefits, you may naturally be wondering which one is best for you. For a comparison on Invisalign vs. veneers when it comes to addressing misalignment, keep reading!
How Veneers Address Misalignment
One of the most popular cosmetic dental treatments, veneers are crafted from thin shells of porcelain. When securely placed over the front-facing surfaces of your teeth, they can flawlessly conceal imperfections, like gaps between your teeth. Plus, this smile-enhancing solution comes with a few additional perks. To begin, the entire veneers process can be completed in just a few weeks, which is significantly shorter than orthodontic treatment. Additionally, veneers can address other dental flaws – from chips and discoloration to misshapen teeth – at the same time.
How Invisalign Addresses Misalignment
Invisalign is an orthodontic treatment that more than 12 million patients have used to straighten their teeth, and it's not hard to see why! Each of the custom-made, clear aligners is designed to gently move your teeth into their properly aligned positions – no metal or wires needed. While the shade, shape, and size of your teeth will remain unchanged, Invisalign can help with much more than just minor misalignment. With the use of attachments and orthodontic accessories (like rubber bands), the clear aligners can address moderate cases of malocclusion as well.
So, Which One Is Right for You?
The decision on whether Invisalign or veneers is best for you ultimately rests on your unique dental needs and smile goals. If your misalignment is minor and you'd like to address other imperfections at the same time (like stains and chips), then veneers may be the best solution for you. If, on the other hand, your misalignment is more moderate and cannot be corrected with veneers, then Invisalign may be the best way to discreetly bring your smile goals to life. In the end, it's a decision you will make with your cosmetic dentist.
About the Author
Before obtaining his dental degree at the University of Oklahoma, Dr. Bradley Mitchell attended Oklahoma State University in Stillwater. To continue staying abreast of the latest techniques and technology, he has maintained an active membership with the American Dental Association and the Oklahoma Dental Association. If you want to explore your treatment options for misaligned teeth, then don't hesitate to visit our website or call (405) 755-2670.