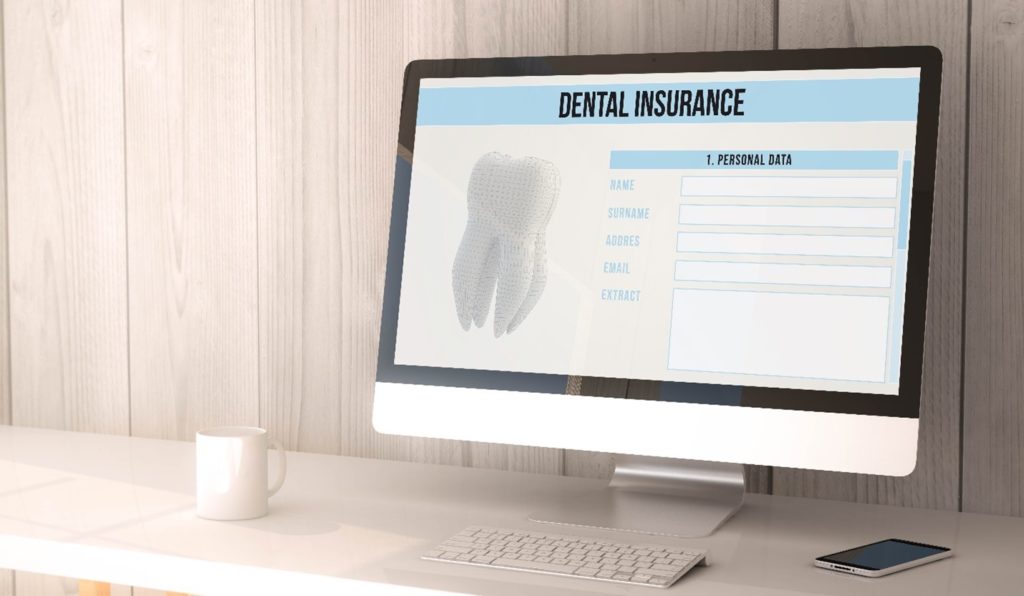 Dental insurance is a valuable benefit that helps make everything from routine preventive care to tooth-saving restorative dentistry more affordable. Despite this, many patients aren't familiar with their coverage or how to maximize it effectively. Since this can result in hundreds or thousands of dollars of your valuable money being left on the table, it's important to learn about your dental plan. To help, here are a few tips on how to maximize your dental insurance benefits!
Schedule Your Second Checkup and Cleaning of 2022
Although dental plans vary from patient to patient, many include two checkups and cleanings per year. Sadly, if you skip one of them, your provider won't give you a "makeup" one. So, if you haven't already, make sure to schedule your second visit of 2022! Not only will this help maximize your coverage, but it will ensure that dental problems (like tooth decay) and non-dental problems (like oral cancer) are caught in the early stages as well.
Check If You've Met Your Annual Maximum
The annual maximum is the maximum dollar amount your provider will contribute to your care in a year. If you have yet to meet it, talk to your dentist! Those remaining dollars can often be used toward essential restorative care, like fillings, dental crowns, and root canal therapy.
Use Your FSA Dollars
Flexible Spending Accounts are an employer benefit that allow you to use tax-free dollars toward unexpected medical expenses, including dental care. Like dental insurance, FSAs reset, which is why it's so important to use that reserve while you can. If you aren't sure of the dollar amount in your account (or don't know if you have one at all), then don't hesitate to talk to your HR Manager or whoever handles your benefits at work.
Remember, Your Benefits May Reset on January 1st
In short, many dental insurance plans reset at the beginning of each year. So, there are only a few weeks left to maximize your available coverage! For additional support, you can always give your provider a call. Otherwise, you can talk to your dental team directly. Not only can they maximize your coverage, but they can also answer any questions you have and help you understand your out-of-pocket expenses.
About the Author
After being a physical therapist for ten years, Dr. Bradley Mitchell decided to pursue a career in dentistry. He chose to complete his studies at the University of Oklahoma College of Dentistry, and he's been happily helping patients smile ever since! At Mitchell Smile Design, he is proud to welcome dental insurance and is even in-network with Delta Dental, Guardian, and many other PPO dental plans. If you want to learn more about how to utilize your benefits or would like to schedule an appointment, don't hesitate to visit our website or call (405) 755-2670.